Media Center Library
---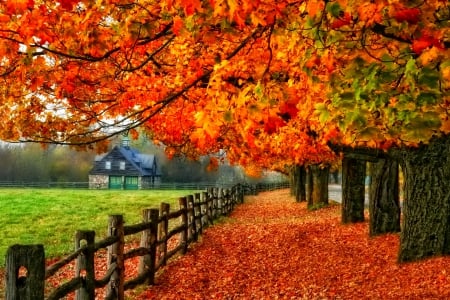 Welcome to the Media Center Library
We have Novels!!!
Elementary Teachers Click 'Big Books' for a list of available checkouts.
(These are not on our Library website.)

We also have
Reading for Understanding
Leading for Literacy
180 Days of Social Studies for grades 3, 4 & 5


Click here to search our entire library
Call Sharon Wall or Cynthia Osborne at 318-432-5330 if you would like more information.
Have us send material to you on the pony!